HYDRAULIC SOLUTIONS
MADE FOR YOU
Choosing to build with Bailey means choosing complete, customer focused solutions. From top line
products to innovative designs- Bailey sets the standard in custom hydraulic solutions.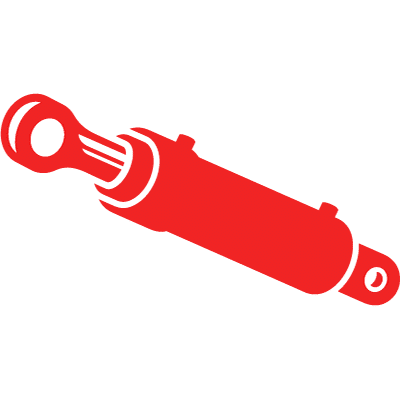 Cylinders
We offer a range of custom cylinders suited to your needs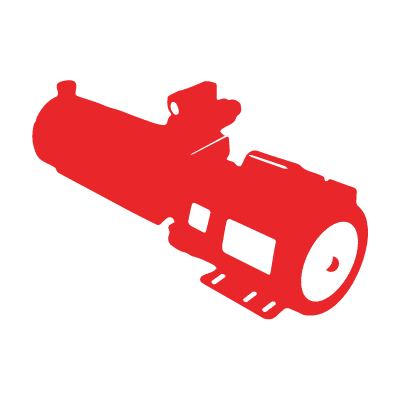 Power Units
We offer over 5,000 in-stock configurations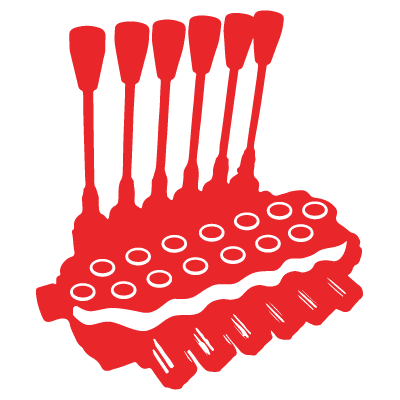 Valves
We offer an extensive and versatile line of custom valves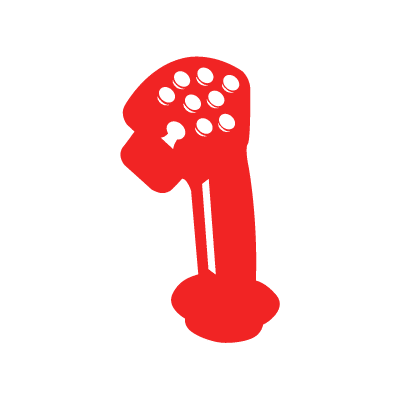 Controls
We specialize in the customization, design and integration of proportional controls.
For over 45 years, Bailey has been a leader in the manufacturing and distribution of both standard and innovative custom hydraulic components. With a robust product selection and experienced team, choosing to build with Bailey will solve all your hydraulic needs.