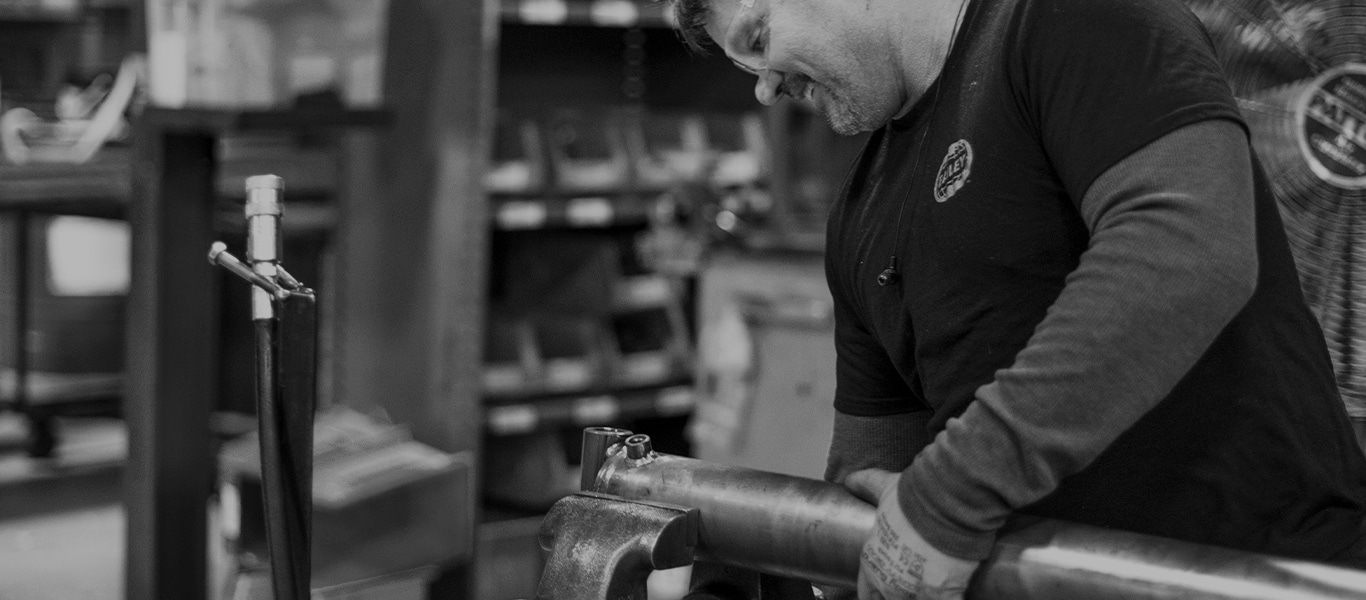 Bailey is a leading, competitive manufacturer and distributor of both standard and innovative custom hydraulic components. We enjoy creating a revolutionary service experience for our customers. Trusted for over 40 years, Bailey is making a positive impact in our industry.
Bailey International, LLC traces its roots back to 1976 when it was founded in Owosso, Michigan. Today, Bailey International, LLC's corporate offices, manufacturing facilities and primary warehouses reside in Knoxville, TN. Bailey is an industry leader in the manufacturing and distribution of mobile hydraulic products and related items.
Bailey currently employs more than 200 team members at its corporate offices, warehouses and manufacturing facilities and features a robust product selection of more than 5,000 standard items. Bailey International, LLC also custom manufactures hydraulic cylinders and power units and serves thousands of customers every year, from repair shops, to dealers, distributors and large original equipment manufacturers (OEMs).
Construction Machinery and Attachments
On-Highway Truck and Trailer Mounted
Agricultural
Waste Handling and Disposal
Utility
Material Handling
Forestry
Oil & Gas
Industrial