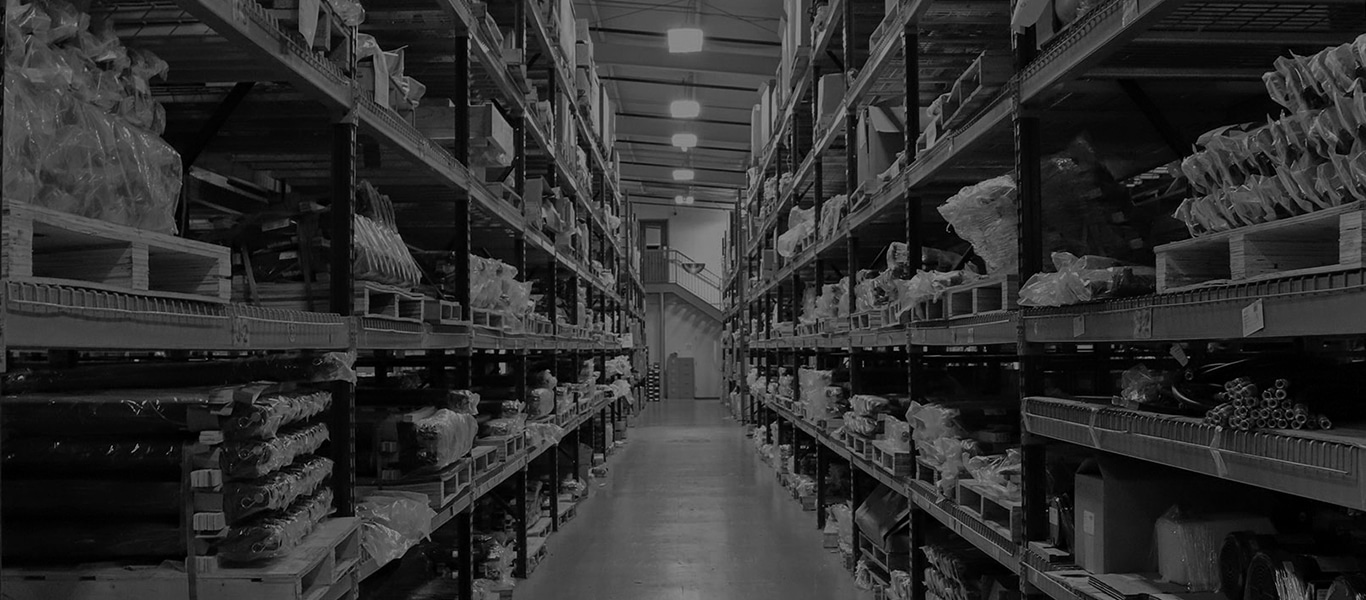 Bailey is equipped with international and domestic manufacturing and distribution networks. Through these, we provide reliable and high-quality products with competitive pricing to all customers.
Our products have an industry leading field reliability achieved through our domestic and international on-site quality-control monitoring and testing. Prior to production of any models, we conduct endurance and destructive qualification design testing to ensure designs meet our strict requirements. Once designs are accepted, Bailey regularly conducts quality audits and source inspections at the production site to ensure quality prior to shipment.
Additionally, we provide supplier training and development to ensure proper quality control is maintained throughout the production process.
As an added measure of quality assurance, we employ a third layer of quality control through incoming product inspections for our container shipments. These measures are supported by controlled drawings and manufacturing processes, lean manufacturing practices, and a continuous commitment to improvement. This ensures that every product Bailey manufactures is thoroughly tested and ready for worry free field-use.
Through our carefully crafted supplier relationships, we can provide our customers with shorter lead times and higher inventory volumes. Bailey works directly with international manufacturing facilities which support the domestic supply chain, manufacturing, and assembly operations. By maintaining international quality control and engineering personnel, Bailey can give customers a continuous supply of high quality, reliable products at a competitive price.
Our focus on process improvement, successful supply chains and continuous communication throughout the organization coupled with key pieces of equipment has allowed us to achieve industry leading lead times. Whether it's hydraulic power units, a valve or pump assembly or complete custom cylinders, we pride ourselves on not only getting the done in a timely manner, but meeting and exceeding the needs of our customers.
Our lead time on custom cylinders is routinely an industry leading 6-10 weeks for many designs. Shorter lead time options are available upon inquiry. For hydraulic power units lead times vary between 2 and 6 weeks depending upon customized component factors.
Bailey is committed to the on-time delivery of all products. Using closely managed capacity criteria by shift – and running shifts 7 days a week, we are able maintain industry leading on time delivery metrics.
We offer a range of solutions such as blanket purchase orders, established inventory holding levels and Kanban fulfillment.
Bailey B1 Inventory Management System
The B1 program integrates proven Kanban replenishment techniques with continuous communication, technology, forecasting, and purchasing agreements. Bailey's trained and experienced team of supply-chain, manufacturing and sales professionals will work with you to develop your inventory forecasting and stocking needs.
Bailey B1 Benefits
One day lead time
Lead time risk management
40% spike in customer demand from plan with Bailey safety stock
Supports Just in Time (JIT) inventory
Supports low logistics costs
Market Condition monitoring
Products are packed and shipped consistently
Necessary Inputs
Purchasing Agreement
Estimated Monthly Usage
Engineering Services & Tech Support
Bailey has a team of engineers, technical support specialist, and mechanics on hand to help with troubleshooting, product selection and hydraulic system inquiries. Additionally, our close working relationship with suppliers allows us to tap into their knowledge, experience and resources when needed.